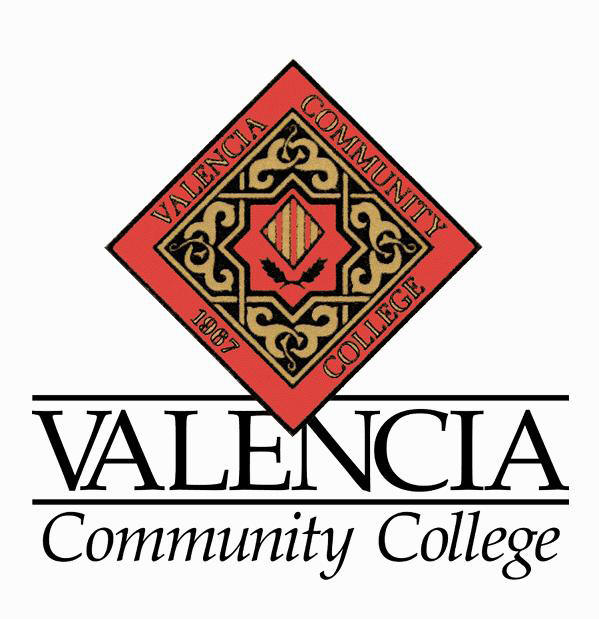 Valencia Community College is a public community College located in Orlando, Florida. Originally founded in 1967 as the Valencia Junior College, it took its current name in 1971. The college is well known for its courses in music and film-making. Valencia Community College awards around 40 AA pre-majors and certificate programs.
Valencia Community College has a highly diversified student population, which includes 51% white, 22% Hispanic, 15% African-American and 6% Asian students.
The sports teams of VCC are known as the Matadors. The college's bowling team has won several national community college championships at NAQT.
Among the notable alumni of Valencia Community College are a number of successful personalities in the field of performing arts. Among these are Howard "Howie D" Dorough of the Backstreet Boys and Chris Kirkpatrick of NSync both attended the music department of VCC.